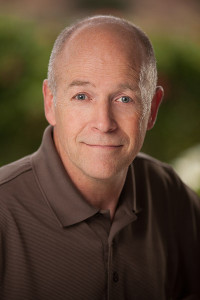 Mark Daniel Waggoner is the artist/photographer behind Mark Daniel Photography. Mark has been a professional photographer for over two decades. Starting his photography career at Danick Studios of Granada Hills, California in 1990, under the experienced eyes of his father, Dan. This is where he developed his professional photography technique, while working and gaining experience in all facets of photography.
In 1995, Mark created Mark Daniel Photography in Simi Valley, Ca. The studio's feature services are: Family Portraits, High School Seniors, Commercial/Advertising, Weddings, Mitzvahs, and Special Event Photography.
Mark also shares his knowledge through his Basic/Advanced digital photography classes.
Throughout the years, Mark has learned that quality, client satisfaction, and fair & reasonable pricing is what keeps clients and his business thriving.
Thanks for your interest in Mark Daniel Photography.